Having your senior portraits taken by Photo Art Industries is just the first step in creating great senior portraits. Our expert retouching and image enhancements will have your images soaring above the rest.

The first three images includes our secret Three Phase Senior Retouching which is included on all ordered images.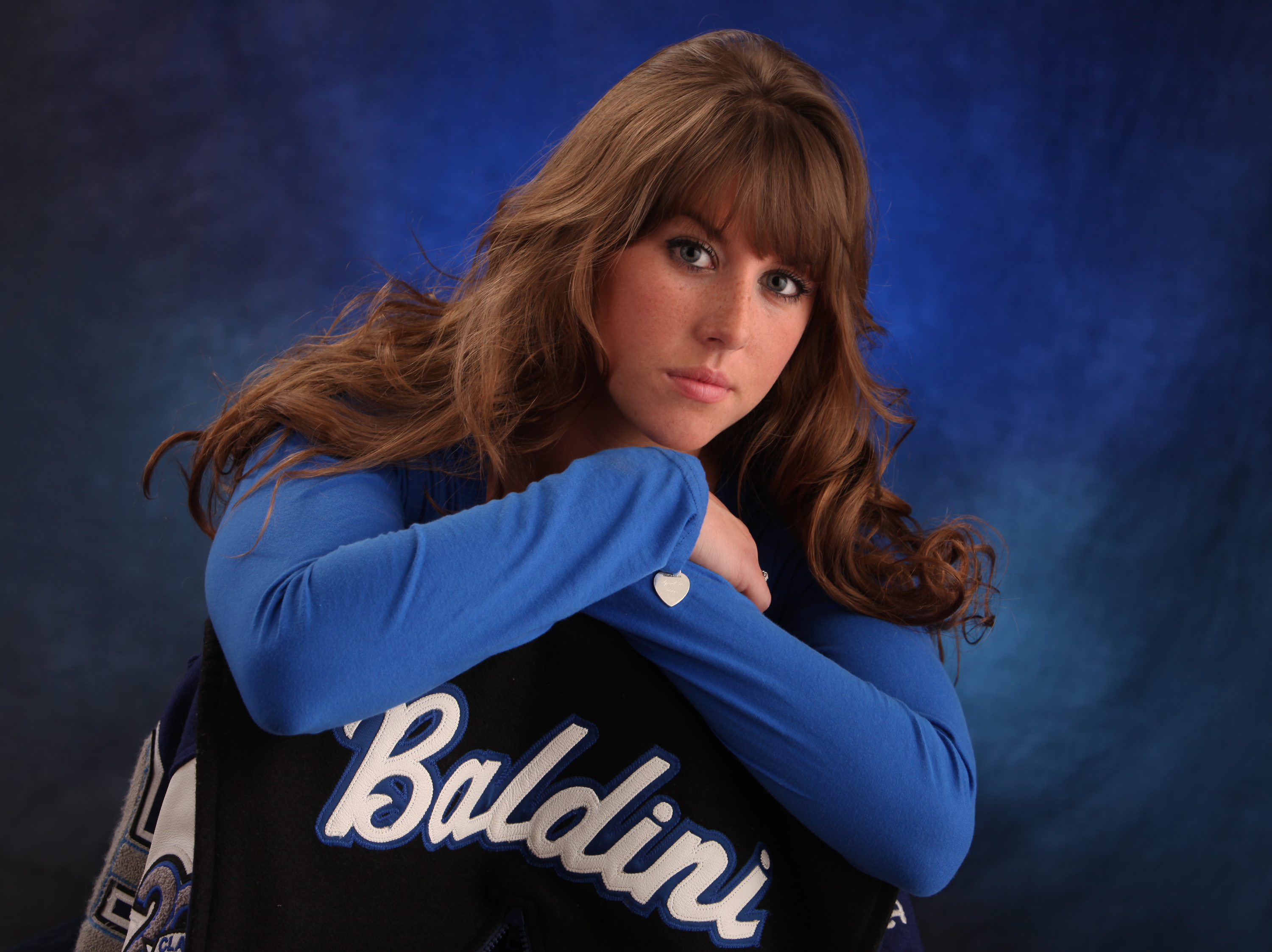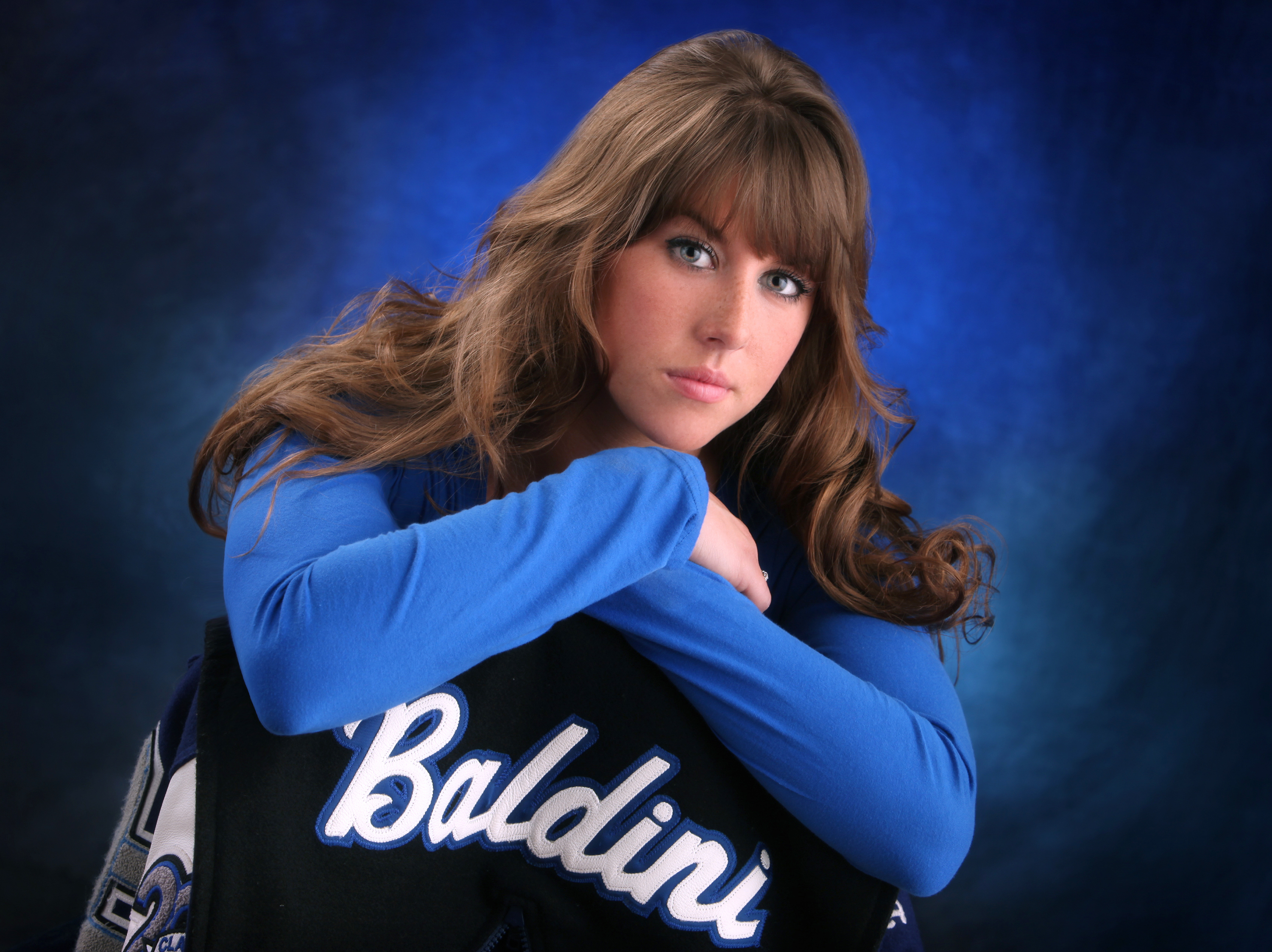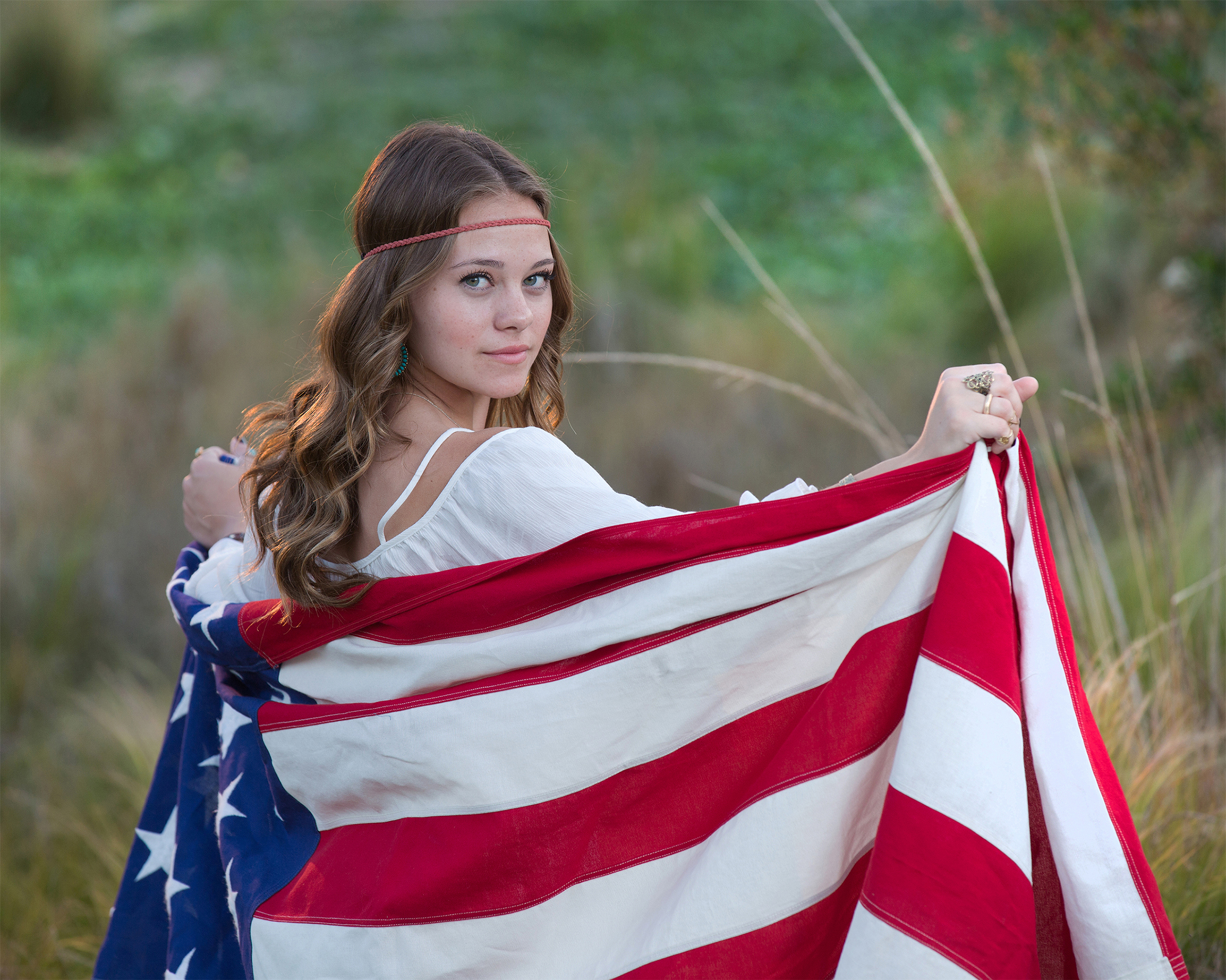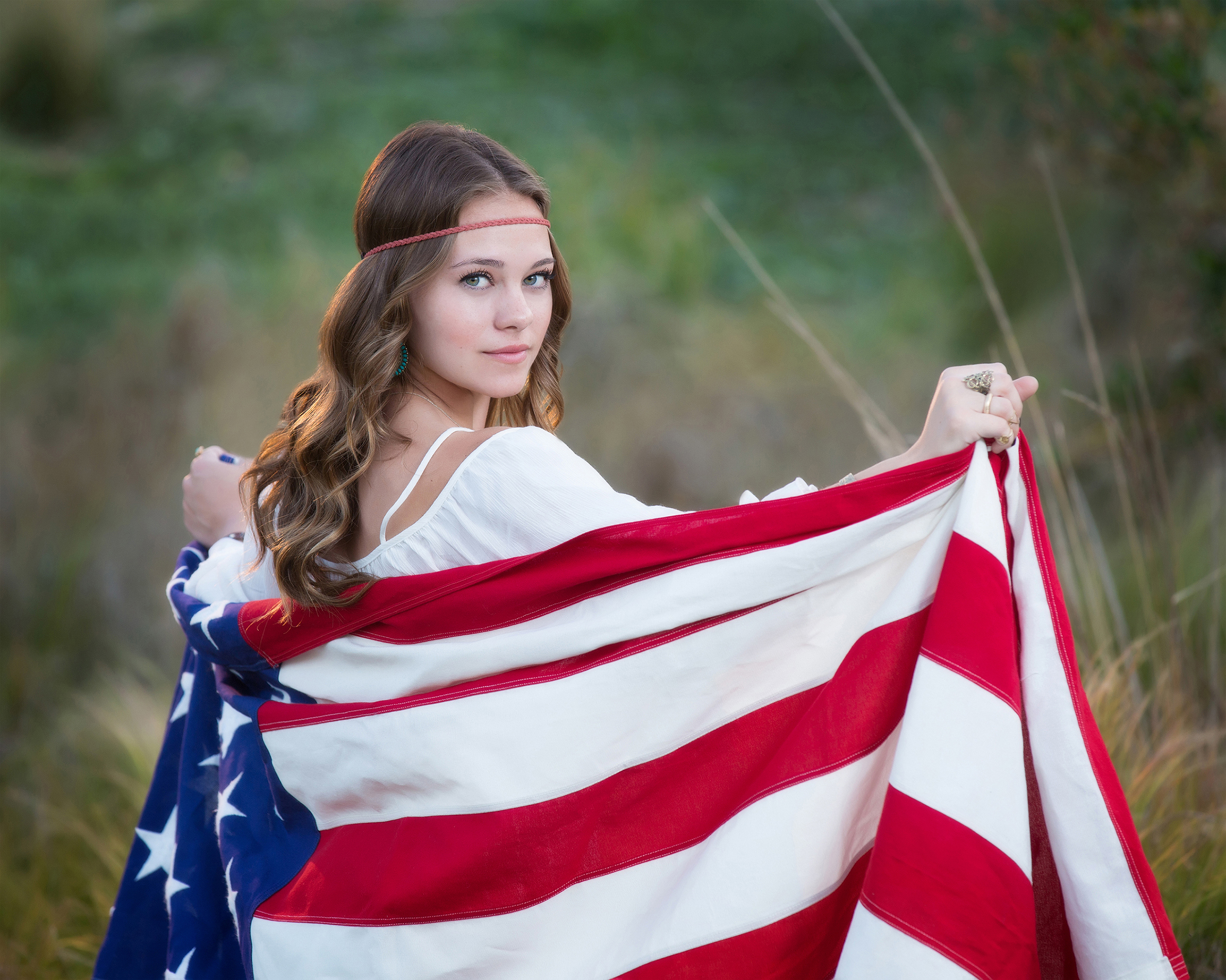 The following seven images includes our Exclusive Print Enhancements and Background Creations. When you come in for your FREE Senior Portrait Consultation our artist will consult with you to ensure you get the session you deserve. This consultation also gives our Master Photographer proper lighting details that is needed ahead of time so when the image is created it's a perfect match with your final senior portrait.